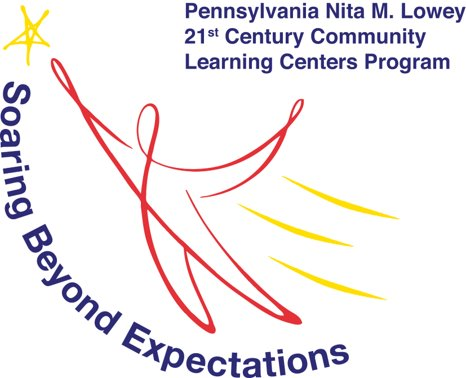 Nita M. Lowey 21st Century Community Center Learning Program at Jersey Shore Area Elementary School
At the beginning of the 2019-20 school year, Jersey Shore Area School District was awarded the Nita M. Lowey 21st Century Community Learning Centers grant.  This is a five-year grant from the federal government, which allows schools to host after-school and summer programs for students.  On September 6, 2022, we will kick off our fourth year of after-school programming at Jersey Shore Elementary.  Students in grades 1-5 from Avis, Jersey Shore, and Salladasburg Elementary Schools are invited to register.  The program is held Monday through Friday from 2:30 to 5:00 p.m.  Students receive an after-school meal and help with homework.  They rotate between academic sessions each day including math, reading, STEAM, health, and phys. ed.  There is no fee for the program, and bus transportation is offered for all students.  Depending on the location of your home, your bus stop may be a nearby shared location as opposed to your specific address.
Click on the link below to sign your child up for the 22-23 21st CCLC After-School Program at JSE!
https://forms.gle/xRDmMXR7NHFf8VkW7
Program Overview and Highlights
Program Tour