Interested in Substituting for the Jersey Shore Area School District?
Apply Now at: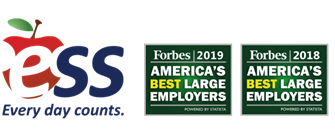 ---
Anticipated coaching vacancies:
Head Girls Varsity Track & Field Coach
Head Middle School Track & Field Coach
Assistant Middle School Track & Field Coach
Game Manager
If you are interested, please send the following: resume, athletic department coaching application, and Act 34, Act 114, Act 151 clearances to Serena Henry, Athletic Director, Jersey Shore Area High School, 701 Cemetery Street, Jersey Shore, PA 17740. Application packets will be accepted until positions are filled.
JSASD is an Equal Opportunity Employer.
---
JSASD is an Equal Opportunity Employer