Salladasburg
Elementary School
3490 PA-287
Jersey Shore, PA 17740

570.398.2931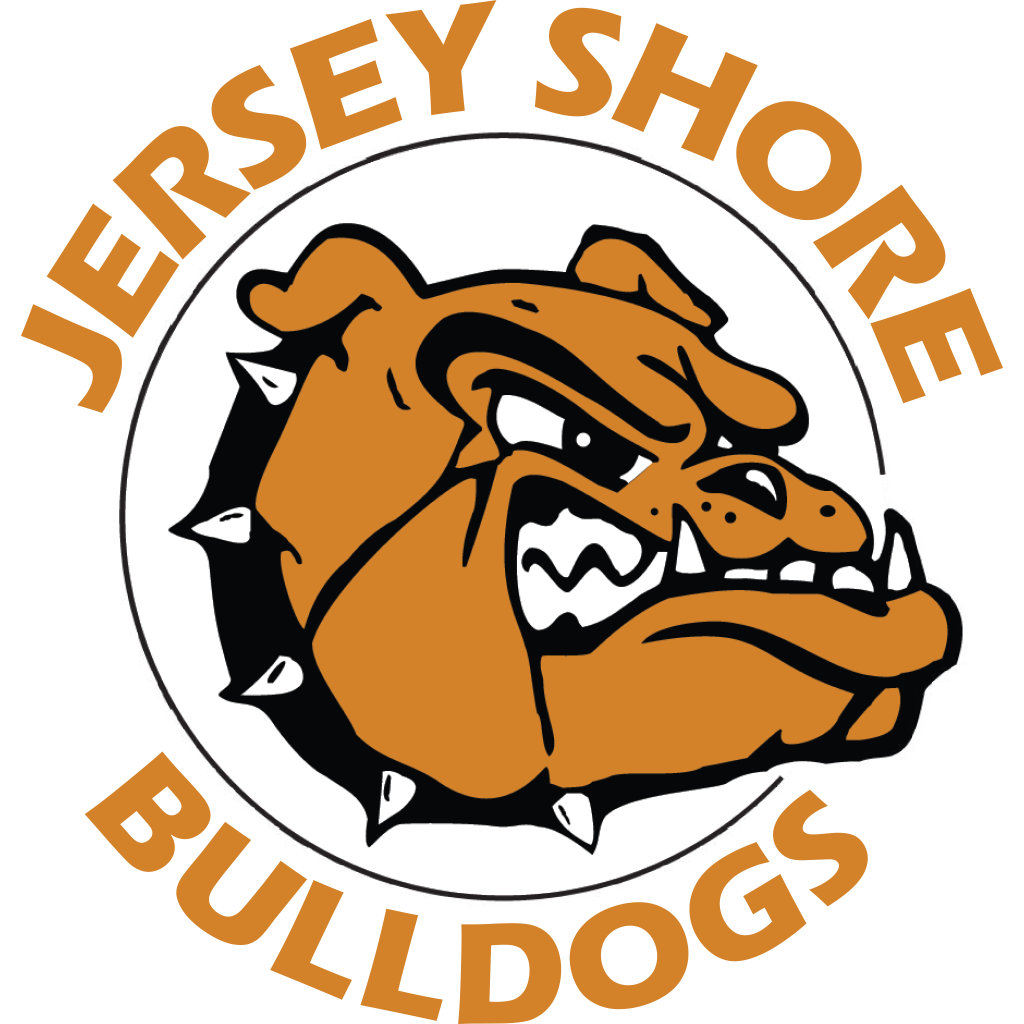 Health and Safety notice
For the health and safety of our staff, beginning on 7/22/20, visitors to the school will only be permitted entry if they have an appointment.

If you need assistance, please contact 570.398.2931
Academic Start Time – 7:45 AM
Dismissal – 2:10 PM
Phone – 570.398.2931
Fax – 570.398.5066
We, the Salladasburg Elementary School, believe:
Every student deserves the opportunity to feel important, belong, dream, and achieve as a lifelong learner.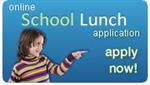 Click to apply now for 2023-2024 Free or Reduced Meals at our new SchoolCafe.com website. You can apply quickly and easily from your computer, phone, or tablet. You can download the application here or contact your school office for a printed copy.
Interested in volunteering? Return the form to the school secretary
Cafeteria charges and negative balances
Jersey Shore Area School District Performance Profile
Beginning Friday, October 4, the Pennsylvania Department of Education will make available the Pennsylvania School Performance Profile.  The profile provides academic performance information for public schools in the state.  The performance score is designed with several purposes in mind:
To inform the public of school performance

To provide a building level score for educators as part of their evaluation system

To allow the public to compare schools across the state

To give schools a methodology to analyze their strengths and their needs
Registration procedures for students
Parents wishing to enroll, reenroll, or transfer their children from one elementary school to another within the district should report to the Jersey Shore Area School District Administration Building, 175 A&P Drive, Jersey Shore, PA 17740, between the hours of 8:30 a.m. and 3:30 p.m.  A central registration office has been established for the district.  Parents wishing to withdraw a child from the Jersey Shore Area School District should report to the school where the child is currently enrolled. 
Withdrawal procedures for students
When school is in session for students, parents should report to the school office where their child is enrolled to withdraw the student.  The school will have a set of procedures to follow to complete the withdrawal process.  When schools are on summer break, parents should report to the district administration building's central registration office between 8:00 am and 3:30 pm.
Address change procedure for students
If any contact information (address, phone numbers, email addresses, etc.), emergency contact information, or parental / guardian employment information has changed, click here for the form to complete to identify the changes.
The form should be returned to the student's school office when school is in session. When school is not in session for the summer, please return it to:
Central Registration Office
Jersey Shore Area School District
175 A and P Drive
Jersey Shore, PA 17740
The information can also either be faxed to 570.398.5059 or emailed to twagner@jsasd.org if the parent / guardian signatures are included.
If the address is changed, proof of residency must accompany the form. Proof of residency includes:
Utility bill

Rental / lease agreement

Sales agreement
Thursday, August 17
5:00pm - 7:00pm
Wednesday, August 23
5:00pm - 7:00pm
Thursday, August 17
5:00pm - 7:00pm
Wednesday, August 23
5:00pm - 7:00pm